The testing laboratory is equipped with professional measuring instruments from Bruel&Kjaer.
Most often, measurement in the working environment is required for the categorization of work within the framework, which is documented to the relevant regional sanitary station.
We carry out noise measurements in the working environment from workplaces where attention and concentration-intensive activities are required to production areas.
Services offered:
– Determination of sound power levels of machines in an essentially free field over a reflecting plane
– Measurement of emission sound pressure levels at a work station
– Measurement and assessment of exposure to noise in a working environment
Standards in accreditation:
– EN ISO 3744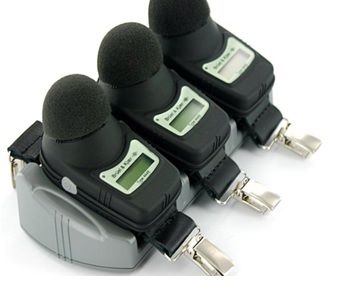 – ČSN EN ISO 3746
– ČSN EN ISO 11201
– ČSN EN ISO 11202
– CSN ISO 1999
– CSN EN ISO 9612
Contact
Noise measuring
Ing. Miroslav Kretek
More information about the contacts can be found here